PARTNER WITH US
Our vision is to impact individuals, pastors, and leaders throughout the nations with the Good News Gospel, equipping them with the resources and training they need.
Through our partners, we are able to offer these courses and more to individuals, Pastors, leaders all without charge. You are helping us with articles, media & course work. With your gift of $5 or more, you are not only helping with the cost of your course-work, but you are also helping many other students.
The African Project provides tools and resources in Swahili. Many pastors and leaders lack the resources they need to be effective. Our goal is to have local facilitators who will work directly with pastors, leaders, and others in their country. Most of our courses will be summarized in the Swahili language along with English. We use Zoom to disciple and connect with students in various countries.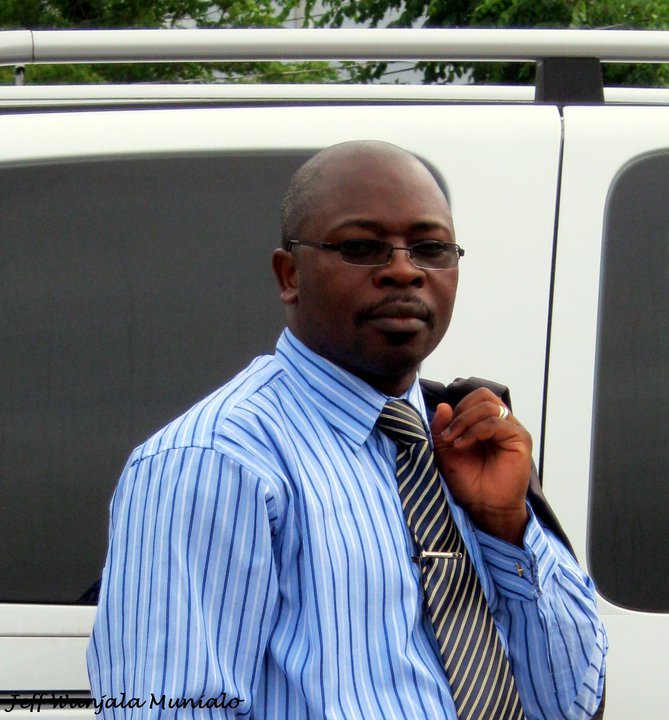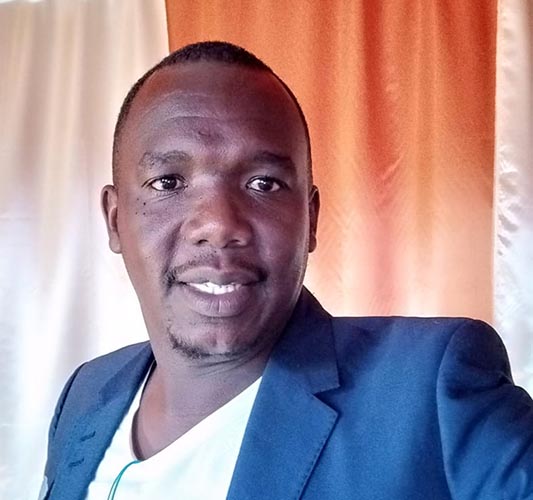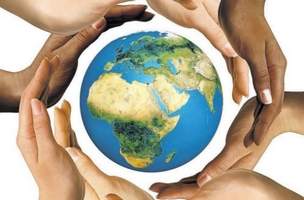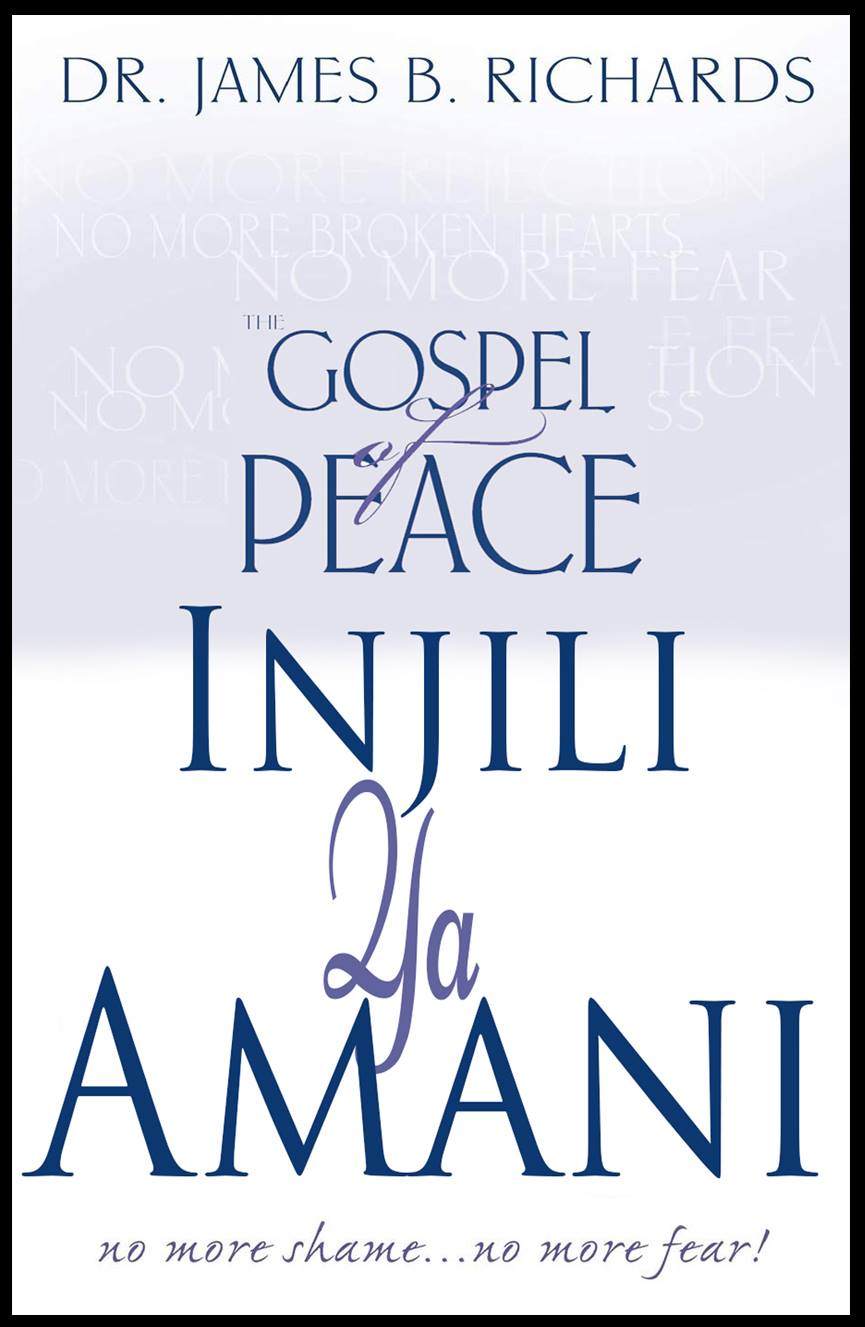 Grace Empowered Living © 2020