Precious Friend,
Thank You For Partnering With Us..!
The Gospel Is Your Greatest Investment. Your Seed Sown With Expectation Creates Faith For What You Are Believing God For.
Expect Break-through For What You Are Believing God For. The Size of Your Seed Always Puts a Demand On The Supply.
Ways To Sow A One-Time Gift To The Ministry
CashApp – $GraceOnFireGift

https://paypal.me/ScottLJohnson
CashApp – $GraceOnFireGift

Become a Monthly Partner…
Give To Help Us Launch Our 2003!
Our mission is to reach 100k people with the power of the Gospel and awaken them to their kingdom identity and purpose by January 1, 2024!
That means this year of 2023 is going to be a BIG YEAR!
With over 10 books, resources, and training materials, we have laid the framework to launch our Kingdom Coach Training Program. This allows us to multiply ourselves by equipping emerging leaders around the world.
Our goal is to raise 500 individuals who will take our framework into their church. Our vision is to have a Kingdom Purpose Coach in churches whose goal is to help people:
Understand their Kingdom Identity!
Show them that they have a kingdom purpose in this end-time harvest field that is waiting for them.
This vision is powerful because it has a compounding effect.
It's just not multiplying ourselves but will disciple others to touch their harvest. Do you remember the words of Jesus? He said, the harvest is white and ready, pray to the Lord of the harvest for laborers.
Our vision is to show people the "what", the "where", and the "how" of Jesus' message to His church.
Our financial goal is to start the year off with a $20,000 infusion to help us reach 100,000 people. Can we do it? With your help, I believe we can!
Individual one-time donations.
This is an individual breakdown of what we would need to reach our financial goal. Would you take one of these slots?
5 people at $1,000 
14 people at $500
20 people at $250 
30 people at $100
Tanzania Project – June 2023 – Ministers Outreach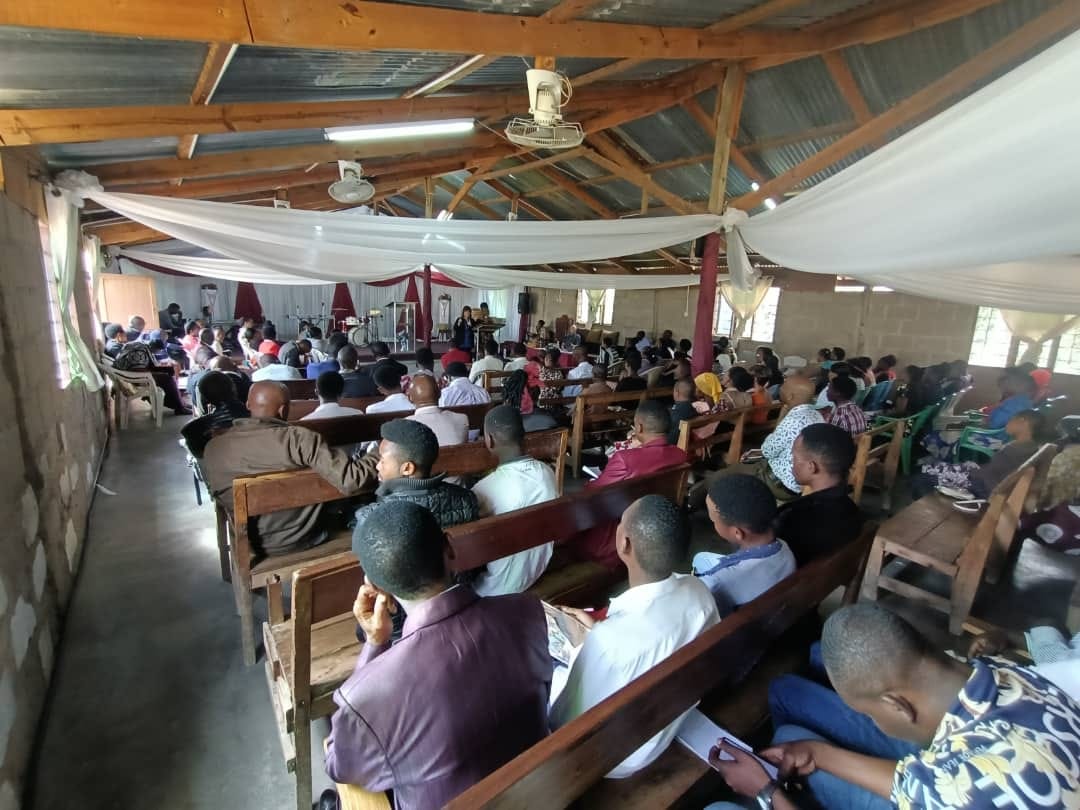 Enclosed Is My Seed of $20 or more
I want to sow into the lives of pastors in this country.
10 Days To Living a Transformed Life
Every person born into this world was born with an amazing potential to make a difference in their life.
This book will stir your heart to believe in God for breakthrough while going through tough moments in your life.
Includes a self-study guide at the end of every chapter.
My Gift of Appreciation For Your Seed of Any Amount.