WAYS TO WORK WITH US
Grace On Fire and GEL Academy works to keep ministry low-costs and simple. Our vision is to impact individuals, pastors, and leaders throughout the nations with the Good News Gospel, equipping them with the resources and training they need. This is why we need volunteers, writers, editors, ministers from around the world to assist us in this ambitious vision. Below is a list of ways that you can become an active worker for Grace On Fire and GEL Academy.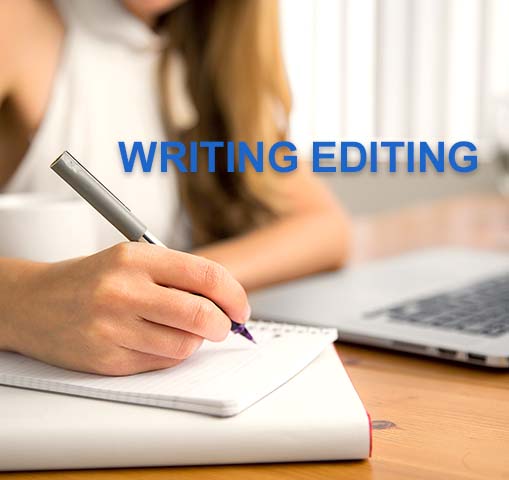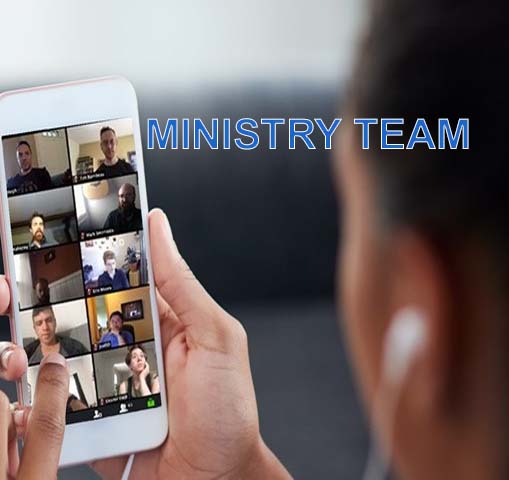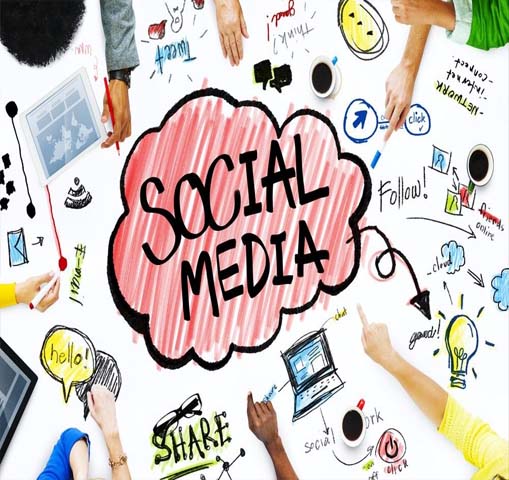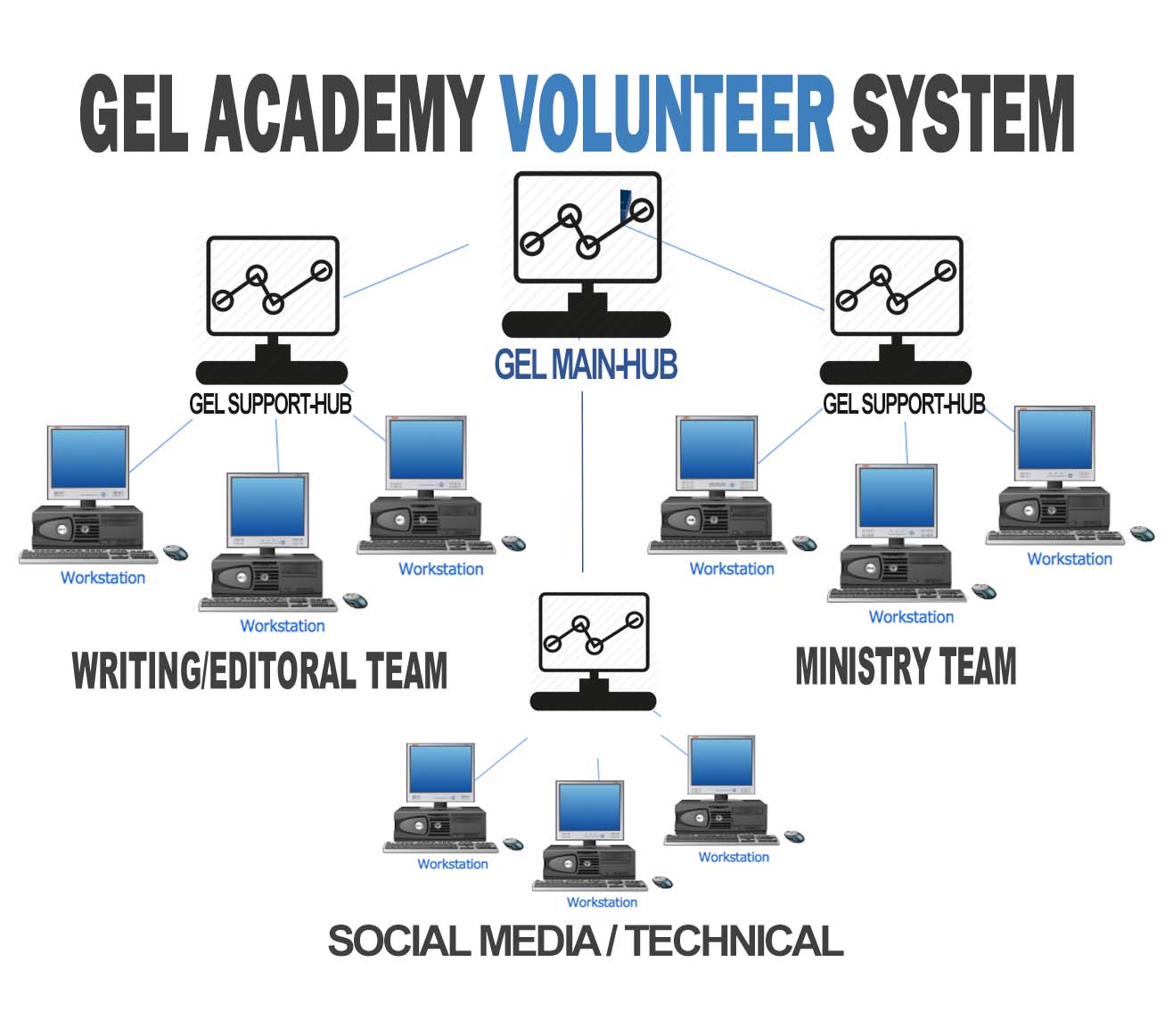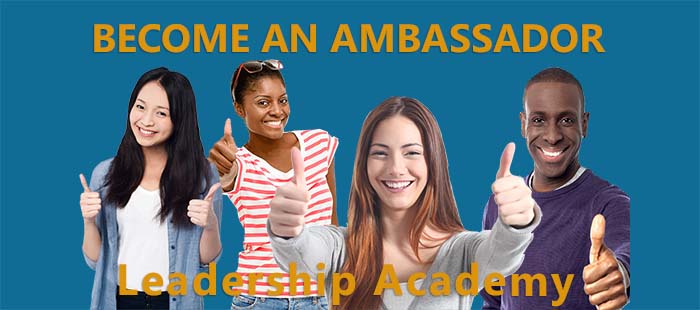 The Ambassador program is an exciting opportunity to make a real difference and impact on the lives of people around the world. Ambassadors can work within a region they live in or focus outside of their area.
As an Ambassador, you will be helping us broaden our audience and educate others about the benefits of being a part of our Leadership Academy.
Share our social media posts about what we offer
Generate, share, and reply to online reviews in a positive and open manner
Work locally with churches, pastors, and leaders inviting them to Leadership Academy and other special events.
Help host local live zoom events for groups.
To Get Started, Fill Out The Form Below and Tell Us About Yourself
Copyright 2020 – GraceOnFire.net – All Rights Reserved