Are you ready to take Grace On Fire to the next level?
Grace Empowered Leadership Academy is a certification program that will empower you with the tools and resources that will make a difference in your life, your ministry, and the lives of those you touch.
Representing Powerful & Anointed Teaching From Our Growing Faculty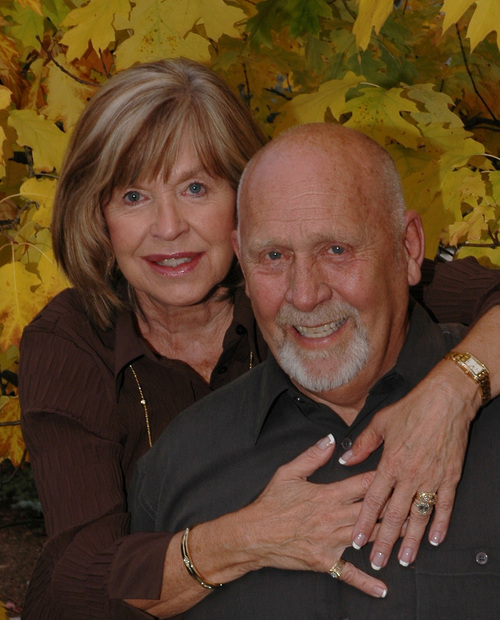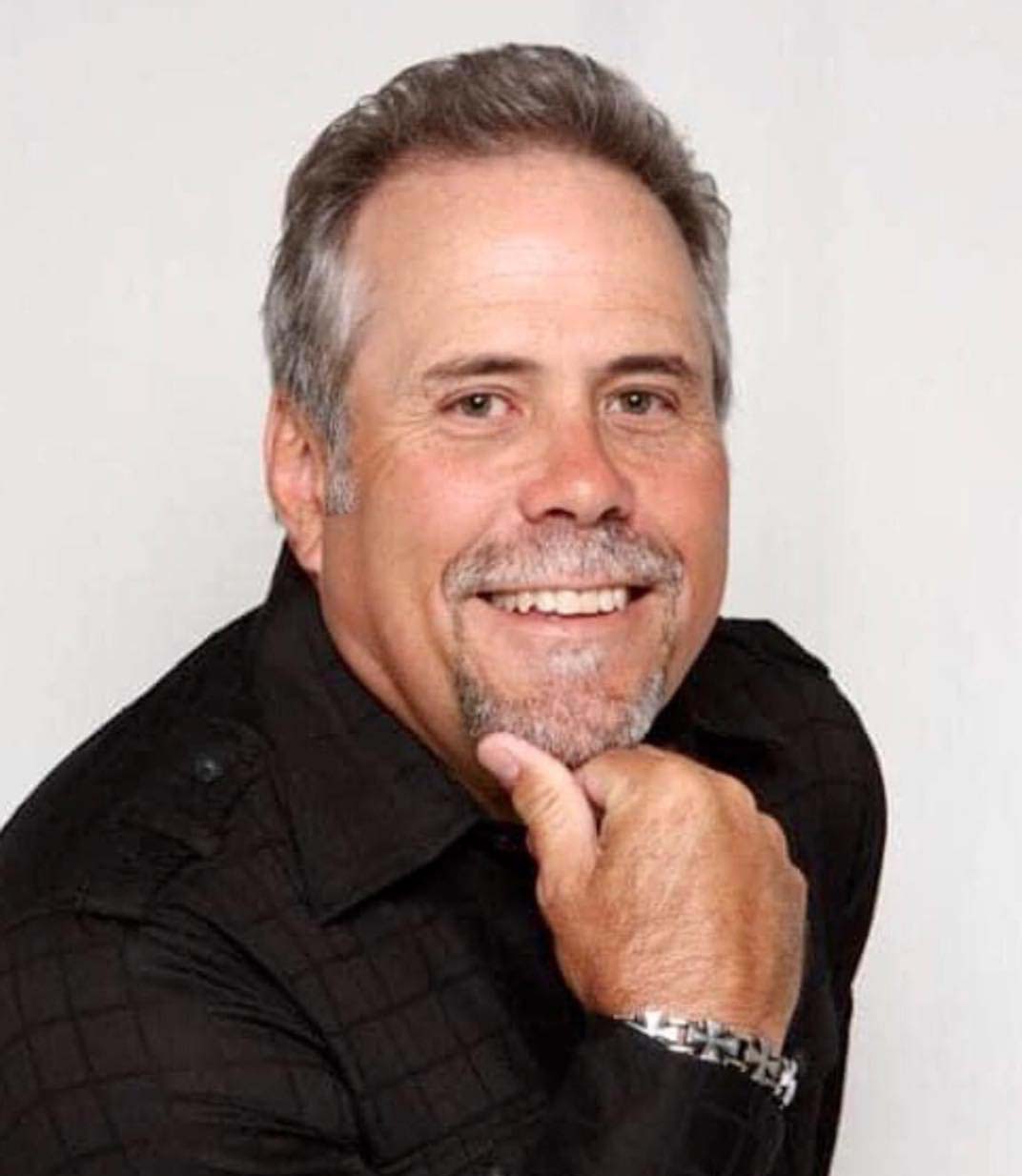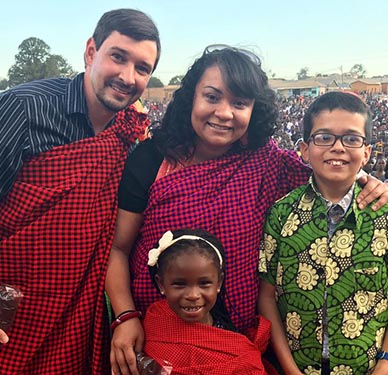 Dave & Bonnie Duell
Dave and Bonnie Duell founded Faith Ministries Church in Denver, Colorado, and Faith Ministries Network. They operate in an apostolic calling and have ministered in churches and meetings in 77 nations. Dave graduated to heaven in 2015. Bonnie continues administrating various parts of Faith Ministries.
Bonnie enjoys their four married daughters, 28 grandchildren, 23 great-grandchildren and 2 great-great-grandchildren.
Arthur Meintjes
Arthur is an Itinerate (traveling) minister to the Body of Christ. He is an author and is a powerful communicator of the Gospel of peace and God's unconditional love and mercy to build, repair, and restore those who are suffering and broken-hearted.
Arthur is an adjunct lecturer at Charis Bible College in Colorado Springs, Colorado
Nate & Rute Tanner
Nate and Rute together have traveled to over 30 nations on 5 continents, proclaiming and teaching the 'Good News' Gospel, with signs and wonders following. Their passion is to bring a message of God's unconditional love in the power of the Holy Spirit to the least-reached peoples of the world.
In 2011 Nate and Rute Tanner launched L3 International with a vision to reach the world's overlooked and forgotten people.
"Connect With A Community of Like-Mind People Who Have The Desire To Make A Difference!"
Sign Up For Your First Course For FREE!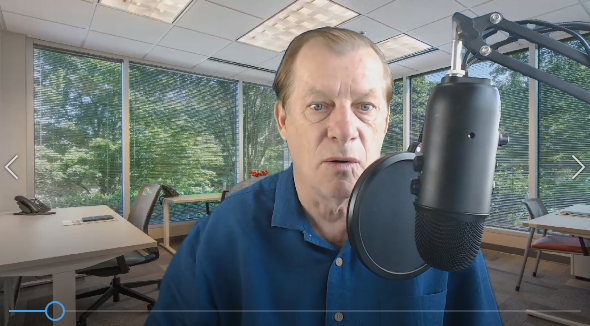 Life Principles To Live By – 10 Lessons
This course will take you by the hand and show you God's blueprint for your life. You will discover the power of the Gospel and how to live a life in victory.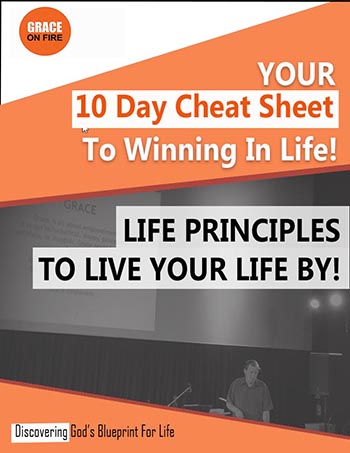 Take advantage of this FREE Video Course. Each lesson is 10 minutes or less and will include a follow-up quiz.

You will receive a certificate of completion which can easily be printed out for display.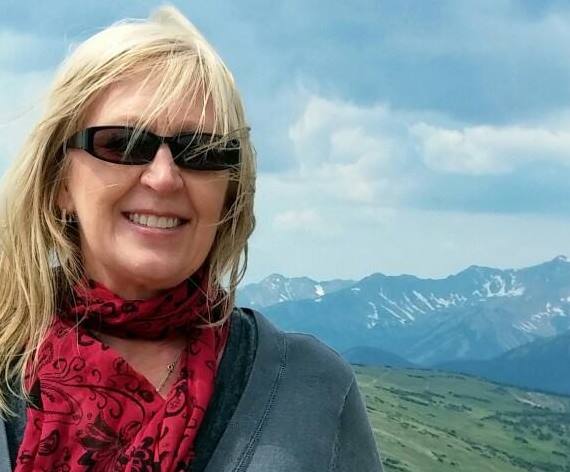 Juli Perry
"Grace Leadership Academy is a great way to learn practical, informative and relevant ways to live life with God. What a great idea! I'm a big fan."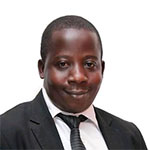 Joseph Magembe
"I'm so excited about the
Grace Academy Bible School
and the exact courses and lessons that are meant to change lives, empower, and equip leaders.
This course will fuel my Spirit and equip my soul to reach the lost masses within Uganda."

Copyright 2020 – GraceOnFire.net – All Rights Reserved