"FREE Guide Reveals a 10 Day Formula That Creates Breakthrough In Your Life and Puts You Into The WINNING Circle!"
What is Stopping You, What Are The Giants That Are Standing in Your Way?
You may not be aware of it, but your greatest moment for transition into victory is closer than you think. Obstacles, frustrations, and fears are giants that PROVE that there is a promised land just ahead.
We Want To Help You Make The Leap!
We know that God has placed a dream and desire on the inside of you, we call it, Kingdom purpose! You were born for such a time as this my friend.
I Want To Make An Investment In Your Life With A Free Gift!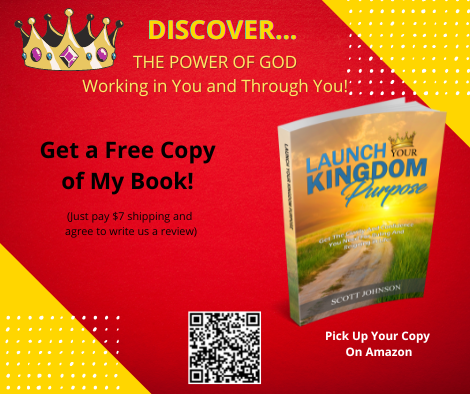 My Gift To You
You are worth investing in. I believe with all my heart that God is stirring in your heart about your life and future. Simply help me with the shipping and handling and I will send this right out to you.
The only thing that I ask is that you write me back and share with me how God is directing you after reading it.
"I'm only through Chapter 7 and will reread and remain there for a bit. I was sobbing after reading it. I am pushing my wheelchair off the cliff."

Deborah Hokeet
Pick up a Copy of My New Book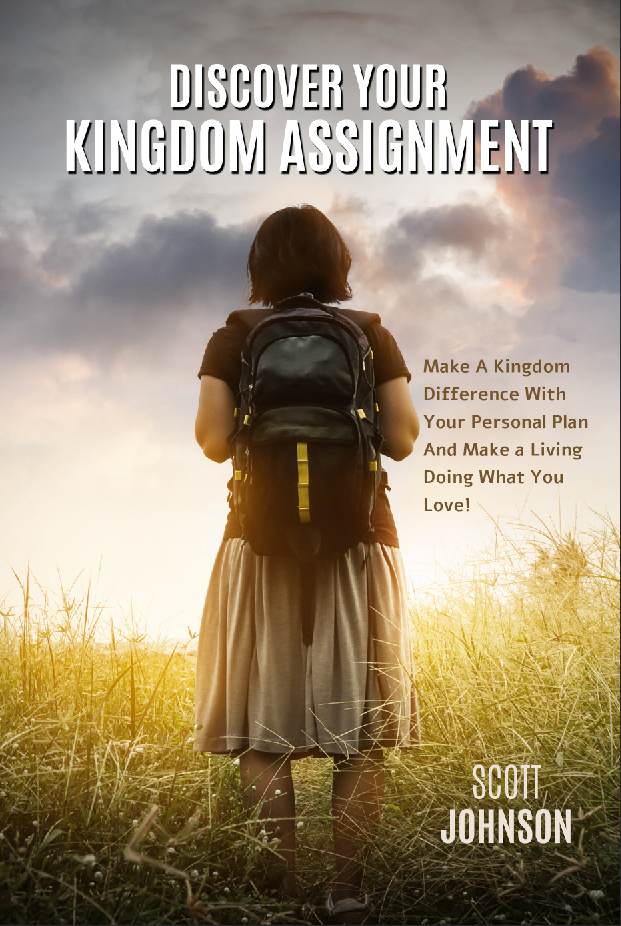 Register Now for free. This is a LIVE summit for 31 days starting January 1st. Don't worry, recordings are available. START 2023 out in a POWERFUL WAY… 31 Speakers, for 30 Minutes a Day!
Register Here: www.IgniteYourKingdomLife.com
Living an "OK" life rather than an outstanding life can boil down to simply not having a complete understanding of God's view and opinion of you and then harmonizing yourself to it.
Grace on Fire studios is our media outlet that connects you to a life that rises above the noise of the crowd. Our purpose is to paint a beautiful picture of God's love for you and his desire for you to get in touch with His blue-print for your life.
Are You Searching?
The search is one that most people have faced. It is a search for relevance, meaning, hope, and change. Join us for our weekly Podcast where we explore these answers and more.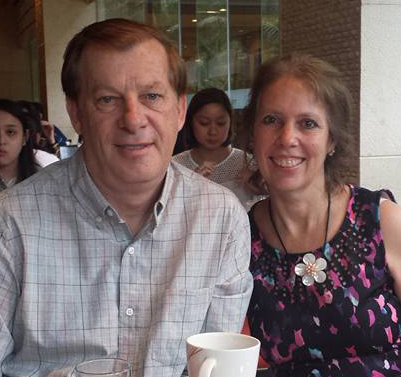 Scott & Debra Johnson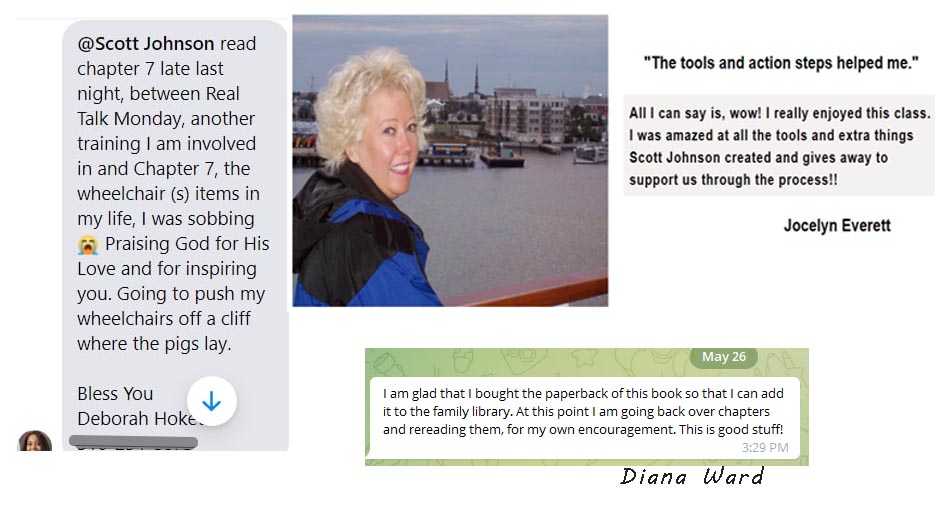 WHO WE ARE
In brief we are a Christian ministry who has accepted the call to be a voice to our generation where it concerns revealing God's blueprint for your life.
Grace Empowered Living teaches people that they are defined by their creator which surpasses any and all else. This definition tells us we are valuable and loved beyond measure. It breaks the chains of control over our lives from living from the outside in, to the inside out.
We do this through media which includes publications, our weekly podcast, video programing, and our Leadership Academy.
Scott & Debra Johnson
Scott Johnson is an author of ten books most recently, "Launching Your Kingdom Purpose – Get the clarity and confidence you need for rulling and reigning in life!"
He along with his wife Debra empower people to move past obstacles, frustrations, and fears to a more stress-free, fulfilled life. His passion is to connect people to their potential & purpose, to live an effective life through God's Grace.