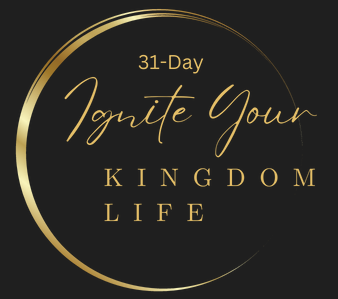 Want to Make a Kingdom Difference With Your Personal Plan and Make a Living Doing What You Love?
Day 9 Dan & Nancy Thompson
This is a wonderful couple who pastor Faith Builders Family Church in Banning, CA. They are Regional Directors for Andrew Wommack's ARMI [Association of Relational Ministries International].
They love the Lord, love people, and are passionate about building the body of Christ through the teaching and education them in the Gospel of Peace.