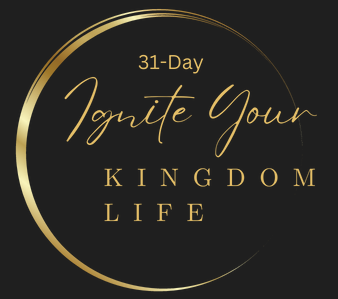 Want to Make a Kingdom Difference With Your Personal Plan and Make a Living Doing What You Love?
Dave and Bonnie founded Faith Ministries Church in Denver, Colorado, and Faith Ministries Network. They operate in an apostolic calling and have ministered in churches and meetings in 77 nations. Dave graduated to heaven in 2015.
Bonnie continues administrating various parts of Faith Ministries.
In 2022 she discontinued FMN and encouraged partners to join with ARMI (Association of Related Ministries International), founded by Andrew and Jamie Wommack.