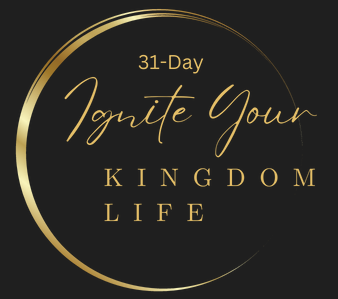 Want to Make a Kingdom Difference With Your Personal Plan and Make a Living Doing What You Love?
Brian is a graduate of Impact Ministries and has a passion to reach people and bring the gospel to them. He is a businessman in the Conifer, CO area.
He has served the local body for 18 years.