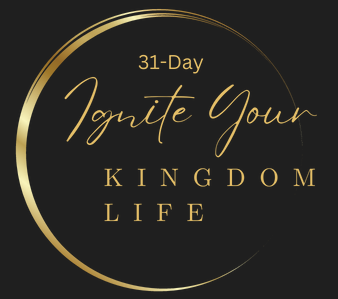 Want to Make a Kingdom Difference With Your Personal Plan and Make a Living Doing What You Love?
Missionary from 1979 to present to many countries and years in Central and South America. Church Planting in several countries and in USA.

Pastor/Teacher at Christian Congregational Church in Greeley, Co. 25 yrs. and Evangelistic Org. leader of Reachout Ministries and Youth Sports.

Word College Bible Teaching to leaders in 7 countries including a Bible/Missions school in Nepal and Mission and Church planting lessons in Vietnam since 2019.