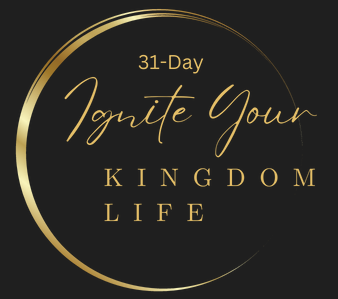 Want to Make a Kingdom Difference With Your Personal Plan and Make a Living Doing What You Love?
Day 30 Ron Harden
Dr. Ronald W. Harden, serves as President and CEO of EPIC Bible College & Graduate School, Sacramento, CA, Celebrating 50 years of internationally training students worldwide, from the Associates to the Doctoral degree, fully online or onsite or on Zoom!
Coming from a very difficult family background in his early life — the life message of Dr. Ron is, "The joy of the Lord is my strength." He and his wife Connie, married for 42 years, joined EPIC in 1982 and are celebrating their 40th year of service to EPIC this year.
They enjoy EPIC AS A CULTURALLY & age diverse, worldwide community, with 68% of the students coming from minority groups, many of them already mature leaders, as well as 1st generation college students. EPIC's grand, worldwide mission is laser-focused: "Training the world ", one life at a time!
Write to Ronald W Harden