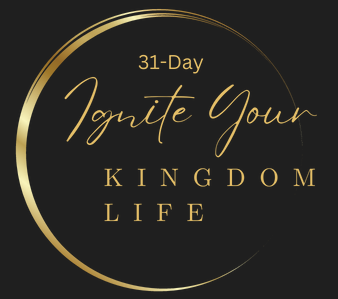 Want to Make a Kingdom Difference With Your Personal Plan and Make a Living Doing What You Love?
Joe is a coach, author, speaker, and trainer that has a passion to equip leaders to succeed at every level of life.
Joe is the host of "Leader Talk" podcast, and co-host of the Ready, Set, Go! Challenge & creator of The Your Voice Matters Start Your Podcast Challenge. Joe delivers hope, healing, and transformation speaking on virtual youth summits, leadership groups, and podcasts!
Violet is a Happiness Advocate, speaker, best-selling coauthor of Ready, Set, Go! with Brian Tracy. Violet's vision is for an empowered Church body to live the Abundant Life and create on earth as it is in Heaven.