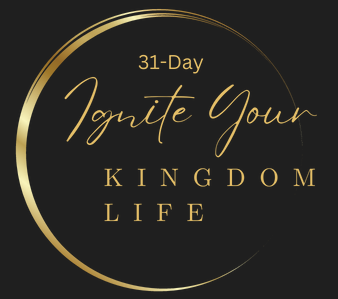 Want to Make a Kingdom Difference With Your Personal Plan and Make a Living Doing What You Love?
Scott & Debra have been in ministry for over 35 years. In that time they experienced many miracles of faith as they stepped out time and time again. They have traveled and lived in the Philippines, and ministered the gospel in Uganda, Africa, Baja Mexico, and juarez Mexico.
They have pastored churches and have a passion to ignite others to experience their Kingdom Identity. Scott is the author of 10 books and serves on Andrew Wommack's Associated Related Ministries International Network.