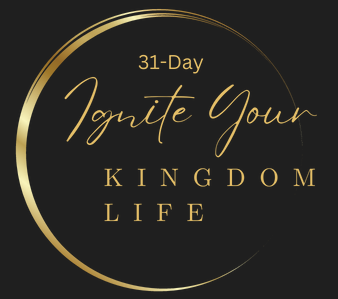 Want to Make a Kingdom Difference With Your Personal Plan and Make a Living Doing What You Love?
Day 28 Kileha Holder
Kileha helps kingdom-minded entrepreneurs & ministry leaders launch, build and sustain a profitable online bisnistry by either providing them with training, helping them do the work or doing the digital marketing work for them.
I help them do this without them feeling personally, financially or spiritually bankrupt in the process.