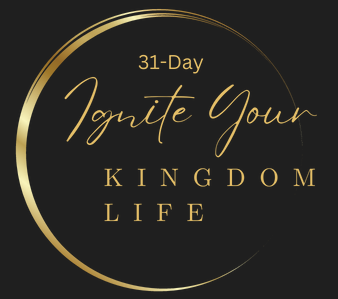 Want to Make a Kingdom Difference With Your Personal Plan and Make a Living Doing What You Love?
Day 27 Dennis & Denise Capra
Demonstrating the Goods News to the World Dennis and Denise have been in ministry for twenty-five years and counting. Together they pastor Faith Kansas City and serve on Andrew Wommack's Associated Related Ministries International Network.
They travel across the world planting churches and supporting the Body of Christ's ministry efforts.
Capras- Their mission is to empower people through the extravagant, uncompromising message of God's love and grace displayed through trust in the finished work of Jesus Christ. They have co-authored three books together: Are You a Dung Beetle? How to Break Free from the Performance Trap, Last Days Living, and Faith to Finish….newest one: For the Rest of Your Life
They love spending time with their two adult children and their four grandchildren