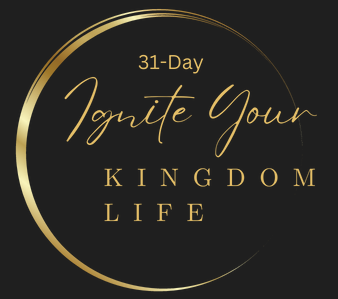 Want to Make a Kingdom Difference With Your Personal Plan and Make a Living Doing What You Love?
Day 26 Connie Witter
Connie Witter, founder of Because of Jesus Ministries is a speaker, teacher, and the author of numerous Bible studies and books that focus on Jesus and His finished work.
Whether ministering in a church, conference, prison, or at her weekly Bible study, Connie's passion is for everyone's heart to be awakened to their true identity as a blessed & loved child of God!
Connie's weekly Bible study can be seen on her youtube ministry channel youtube.com/conniewitter & on her ministry website: www.BecauseofJesus.com.