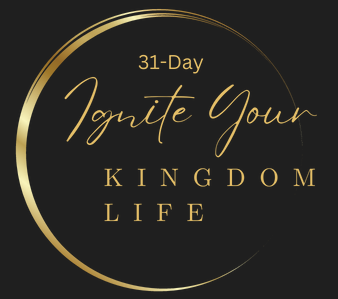 Want to Make a Kingdom Difference With Your Personal Plan and Make a Living Doing What You Love?
Day 25 Isaac Thomas
Isaac Thomas is the pastor of wonders of faith ministry intl .based in Meru. I lead a mission team that has traveled in 5 African countries teaching, preaching, and training leaders. We have Bible training centers in 6 locations already in Kenya, MOMBASA, MUMIAS KISUMU, AND MERU.
He is married to Edna M. Thomas and has 2 kids Maggie 9 years and Darren 4 years. I that enough.