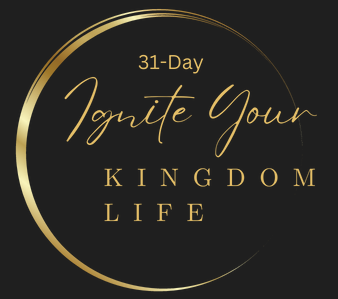 Want to Make a Kingdom Difference With Your Personal Plan and Make a Living Doing What You Love?
Chris Barhost and his wife Jennifer pastor True Life Church of Greenville, Ohio. Chris is an executive regional advocate with Andrew Wommack's Minister's Association (ARMI).
He is passionate about believers gaining and growing in an understanding of the balanced grace and faith gospel. Chris and his wife have 4 children and 3 grandchildren.