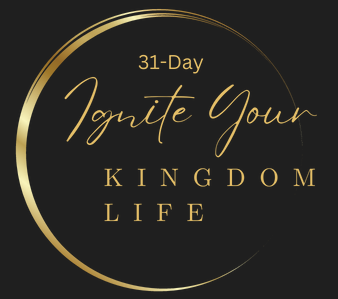 Want to Make a Kingdom Difference With Your Personal Plan and Make a Living Doing What You Love?
Richard Waller is the South West area Pastor for Tree of Life church in the Uk. He is the lead Pastor of three locations Guildford in Surrey, Ferndown in Dorset and Yate just outside Bristol.

He does this along with his wife of 24 years, Jacqueline. They have one 23 yr old Daughter and one cat called Jasper.
Richard is hungry to see the True Gospel preached across the United Kingdom and supports Ben and Amanda Conway in making this a reality. They are looking to have 20 locations open, for "being about our Fathers business" by the end of 2023. Richard has a tremendous healing testimony featured by Andrew Wommack on his Healing journeys series and he expects to see an abundance of healing testimonies, across the Uk this year and into the next.