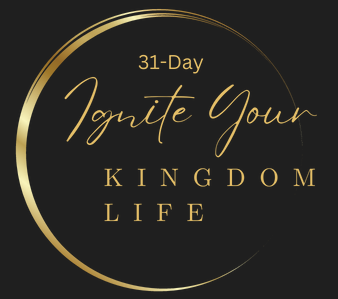 Want to Make a Kingdom Difference With Your Personal Plan and Make a Living Doing What You Love?
Benjamin and Amanda Conway are the lead pastors of the Tree of Life Family, a growing network of growing churches based in Dagenham, Essex, where they have been the lead pastors for eight years now.
After becoming born again following an open vision of heaven in 1993, Benjamin quit his university course in Scotland and moved to Cheshire to begin Bible College.
After many years as a traveling healing evangelist, being a youth pastor, and teaching at several Bible Colleges, Benjamin was called by the Lord to move to Dagenham and pioneer a new church, a church full of the Word, full of the Spirit, full of the nations, and filled with love.
Under Ben and Amanda's leadership, the Tree of Life Family has grown from meeting in their living room to meeting in a local cinema, having hundreds of people each week meeting across their many church plants and Grace Gatherings across the United Kingdom.
In addition, Benjamin has one of the largest and fastest growing television ministries in Europe