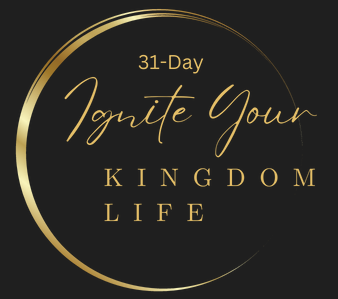 Want to Make a Kingdom Difference With Your Personal Plan and Make a Living Doing What You Love?
is a minister of practical advice on how to do life in Christ well. She's a Licensed Professional Counselor (CO), Senior Productivity Consultant, Board-Certified Health Coach, and Board-Certified National Counselor. She believes the best thing we can do for our families and Nation is to get healthy in body, soul, and spirit.
Jendayi speaks at Fortune 500 firms and churches alike, with an affinity for coaching Christ-centered leaders to optimize their time, personality, priorities, and resources to powerfully impact the Kingdom of God.