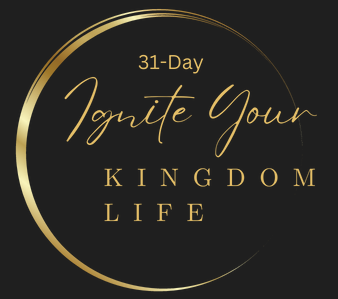 Want to Make a Kingdom Difference With Your Personal Plan and Make a Living Doing What You Love?
Carla Is a wife, mother of 5, grandmother of 3, business owner, and pastors with her husband Dr. Al Jennings II. She has been pastoring an exciting and life changing work with her husband at Summit Church in Forth Wayne, IN for over 38 years.
Carla is also an Author with her first book, Is God In The Bathroom?
Carla speaks with passion, motivation and love. As owner of FIT4U! Studio, Carla passion for fitness and health is both contagious and evident. She has helped countless ladies transform their lives.
They love the Lord, love people, and are passionate about building the body of Christ through the teaching and education them in the Gospel of Peace.