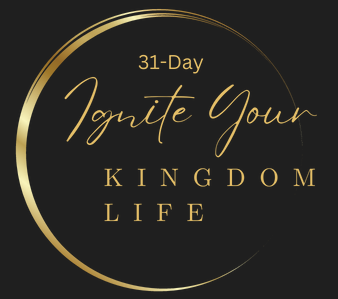 Want to Make a Kingdom Difference With Your Personal Plan and Make a Living Doing What You Love?
Day 14 Sherry Riether
Sherry Riether leads the Human Resources department in a corporate setting and also co-pastors Healing Grace church. As a young child, Sherry recalls feeling completely surrounded by God's love and believing anything was possible.
Over the years, shame, guilt, and condemnation took the place of child-like faith stemming from the belief that she was never good enough and the church became a place to avoid. When she met Greg, he shared the message of righteousness by faith through grace and her eyes were opened to the truth that she had been made forever righteous and holy.
Accepting and meditating on this gift of righteousness through the grace of Jesus Christ has changed her life. She now sees her real identity as a daughter in Christ.
She knows she is completely accepted and loved; all the time, no matter what. She is learning, once again, to live happy and free and to believe that with Jesus, anything is possible!