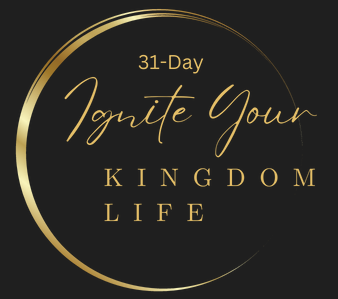 Want to Make a Kingdom Difference With Your Personal Plan and Make a Living Doing What You Love?
Juli Perry has been active in ministry for over 40 years serving with her dad and mom, Dave and Bonnie Duell, in Faith Ministries, the ministry they started in 1977.
She is a worship leader and she and her husband, Geary Perry, do youth ministry. Juli and Geary have 9 children, 18 grandchildren and 1 great granddaughter.