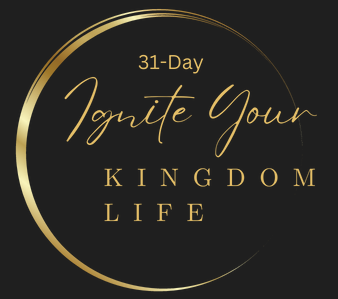 Want to Make a Kingdom Difference With Your Personal Plan and Make a Living Doing What You Love?
Day 11 Bob & Mona Clark Part 2
A beautiful couple who pastor Crossover Ministries, a church in Tacoma, Washington. They are Area Advocates for Andrew Wommack's ARMI [Association of Relational Ministries International] in Washington State.
They love the Lord, love people, and are passionate about building the body of Christ through the discovery and development of personal gifts and ministries.