Month One Gift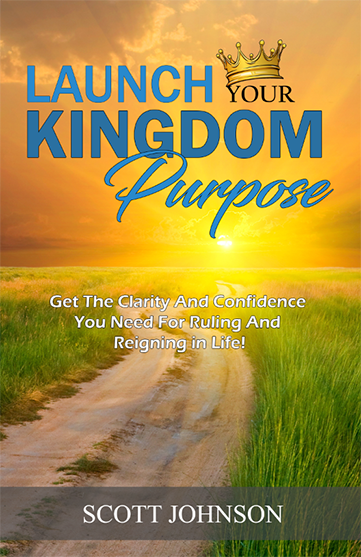 Month Two Gift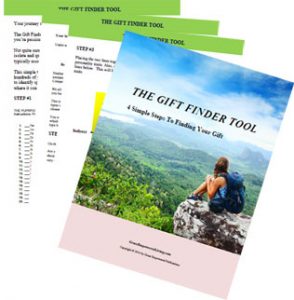 Month Three Gift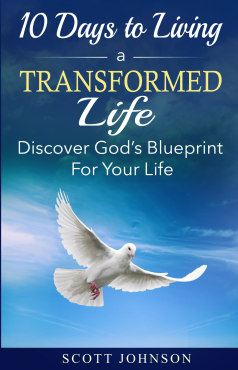 Home
If You're Ready To Take Your Dreams And Vision To The NEXT LEVEL... You're In The Right Place. BEFORE You Start Binge-Watching Videos...
These are the 2 Steps I Want You To Take FIRST.
Step #1 This Video Introduces You To This Portal.
Step #2 This Video Walks You Through Valuable Principles Before Getting Started.