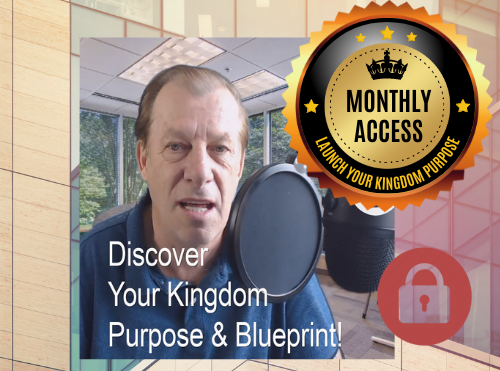 Gain Clarity, Confidence, and Vision
Discover the power of the Gospel to shift your mindset and identity. Includes, the Gift Finder Tool for self-discovery.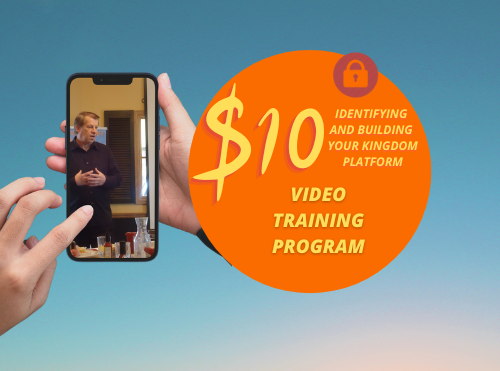 Know Who You Are Called To Serve
Discover your Kingdom assignment, and the kingdom solution you are called to. Your impact brings favor and financial increase. 
Join Now And Receive a Monthly Gift By Mail
Month One – Gift Book
Powerful lessons to help you walk victoriously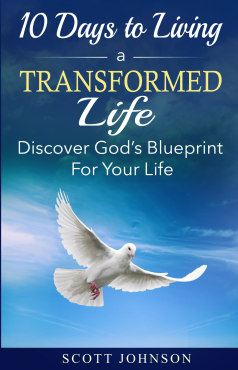 Month Two – Get Clarity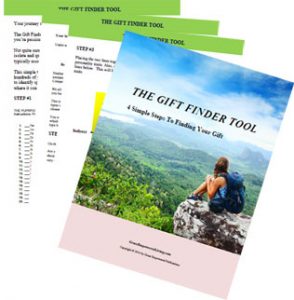 Month Three – Get Clarity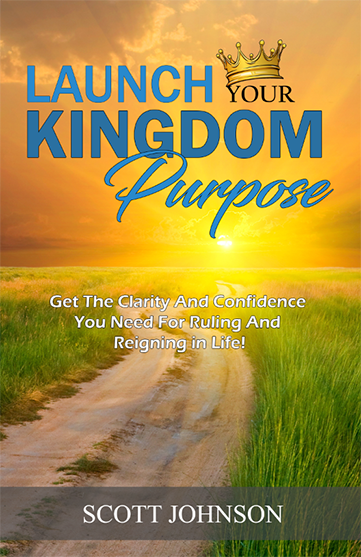 DISCOVER YOUR PURPOSE – DEVELOP SUCCESS HABITS – ACHIEVE YOUR GOALS